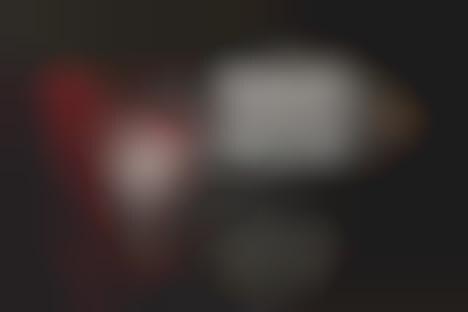 Toppik & Viviscal Releases a Range of Products for Healthier Hair
Effective products for healthier hair are hard to come by, but Toppik & Viviscal's recently released range of haircare will surely provide some piece of mind to concerned consumers. The two brands collaborated on a range that boasts an innovative formula. It promotes a thicker- and fuller-looking head of hair.
Viviscal's contribution comes in the form of a dual-action system. The brand features its Extra Strength supplements that can be easily imported into the daily routine with its Gorgeous Growth Densifying Range. Toppik, on the other hand, releases Hair Building Fibers that are made with colored keratin protein. The purpose of this is to conceal hair loss by filling in thinning areas of hair. The product is great for a quick root touch-up between colorings as well.