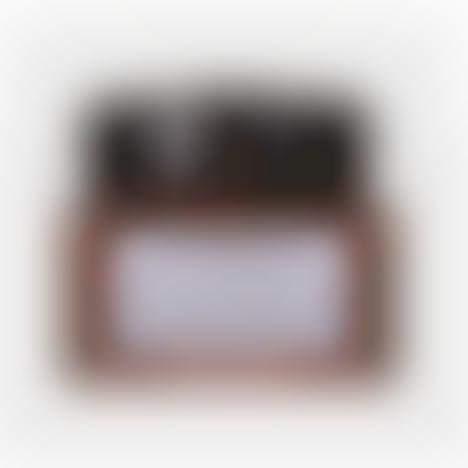 'Sleeping Beauty' is a Plant-Based Collagen Treatment
Skin Design London Sleeping Beauty is a nourishing, plant-based collagen treatment that helps to restore hydration and suppleness to the skin during sleep for added care and reduced signs of visible aging.
In the evening, the product can be applied sparingly to the face as part of a nightly skincare routine or used anytime like a mask and removed after just 15 minutes. The overnight treatment for dull, dehydrated and sensitive skin is packed with beneficial ingredients like antioxidant-rich teas and oils, as well as others that help to boost the production of collagen and maintain elasticity.
Skin Design London offers many different versions of its luxurious "Cult Crème" with different formulas and functional benefits for the skin and this one is specifically called out as a "Midnight Collagen Feast."