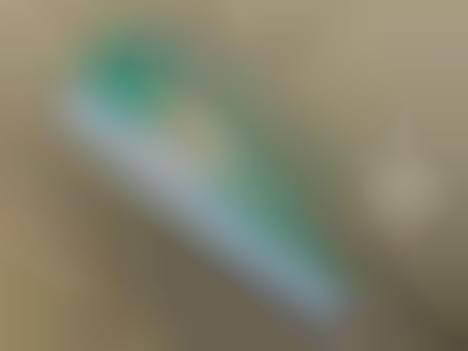 nat-2's Hay Sneakers are Completely Vegan
nat-2 is no stranger to producing eco-friendly sneakers that consumers want to wear, and the brand's latest release was constructed from real hayfield grass, offering a completely vegan shoe that maintains the aesthetics of popular footwear.
The recycled hay that these shoes are constructed from cover about 50% of the shoe's surface, creating a unique design that's available in both high-top and low-top iterations. The shoes are constructed around the world, with the hay being sourced from Germany and Austria, while the final touches are done at a family-run workshop in Italy.
Both sustainable and socially conscious, these shoes offer the wearer a guilt-free alternative that can elevate any outfit. The shoes will be available at the end of January. Photo Credits: designboom, nat-2.eu